---
Spring Yard Contest Winners
May 02, 2022
Thank you to all who participated in the Fresno High Home Tour Spring Yard Contest!
The judges remarked on how much fun they had seeing the hard work the homeowners put in to their yards. The Fresno High Neighborhoods are kept unique, full of charm, and beauty because of our residents taking pride in our homes/area.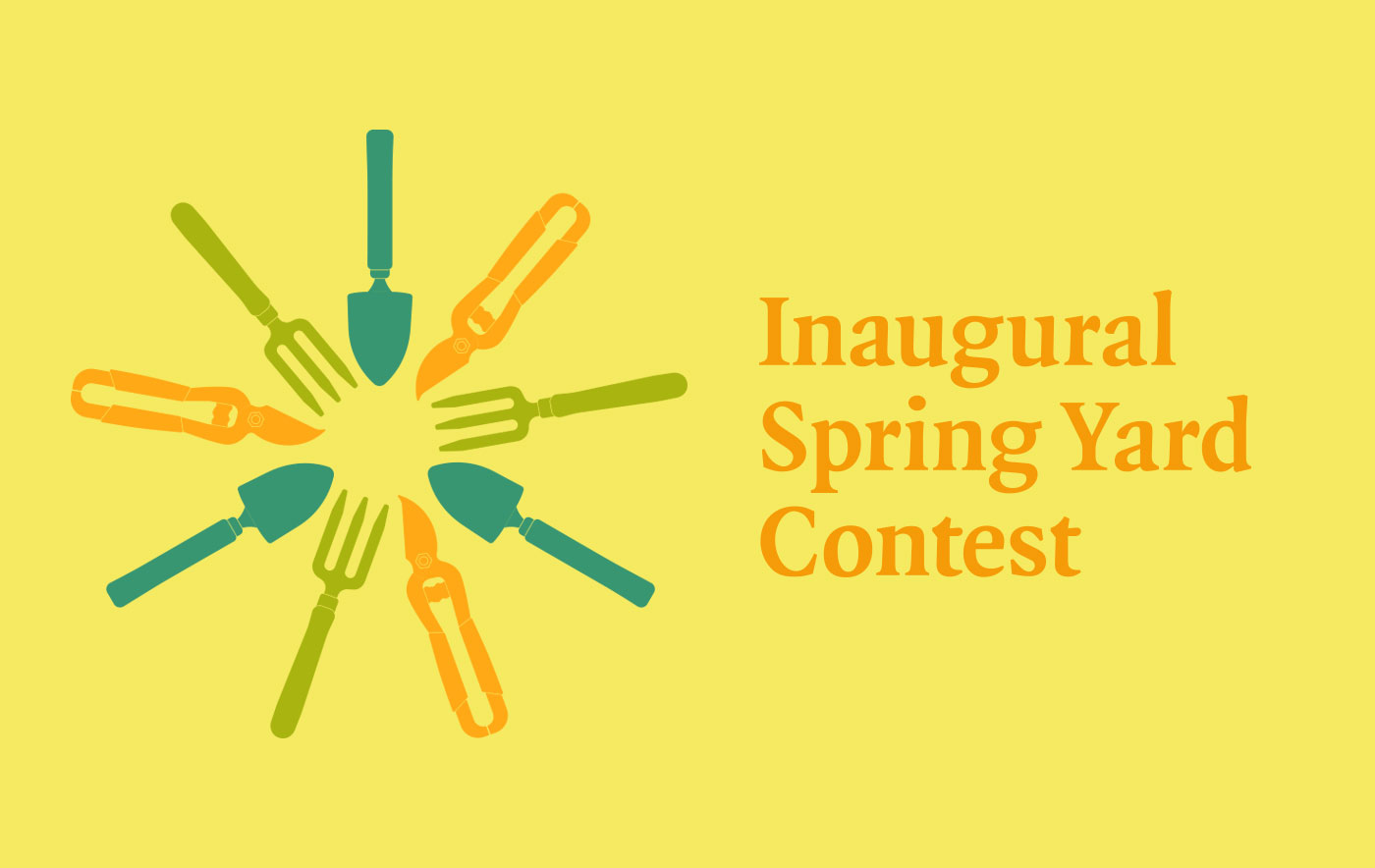 The judging was close but the final results are in, and the winners are:
1st place - Janice Romero-Nielsen
2nd place - Phillip Montgomery
3rd place - Eric Kalkowski
Congratulations! The winners were contacted and received gift cards from Gazebo Gardens and Home Tour tee shirts.
---
← Back to news