---
Fall & Halloween Yard Contest
October 17, 2022
If you live between the area of Olive and Shields and College and Thorne, you are eligible to enter this year's Fall/Halloween outdoor decorating contest. Your decorated yard will be judged by members of the Home Tour committee as well as members of the community. All you need to do is register your home by October 21 by sending an email to the email below. There is no cost to enter the contest.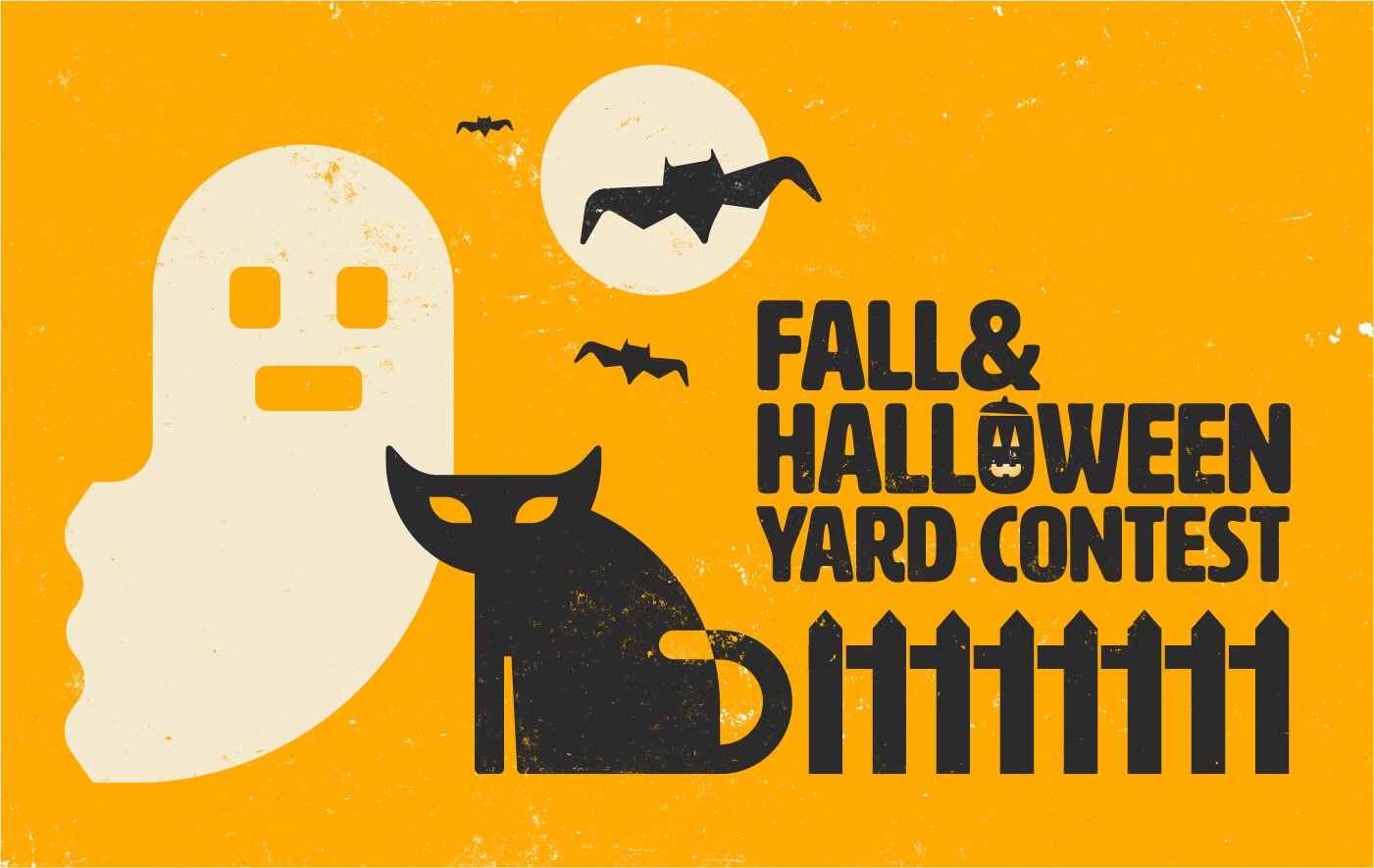 Your yard must be decorated by October 22. Voting will begin October 23 through October 28 from 7-10 pm each night. The Home Tour committee will place a bright orange pumpkin sign in the front yard of the house that has been entered.
Stay tuned (or subscribe) to our social channels below to find out how to vote for your favorite home.
Register Here: thefhshometour@gmail.com
Presented by The Fresno High Home Tour Committee
October 23-28, 2022
Contact: thefhshometour@gmail.com
---
← Back to news