---
Inaugural Spring Yard Contest
April 06, 2022
Whether your yard is already a work of art, or you're looking for an opportunity to cultivate your green thumb, the Fresno High Home Tour committee wants to offer you an opportunity to showcase your front yard. If you live between the area of Olive to Shields and College to Thorne, you are eligible to participate in the first Fresno High Home Tour Spring Yard Contest!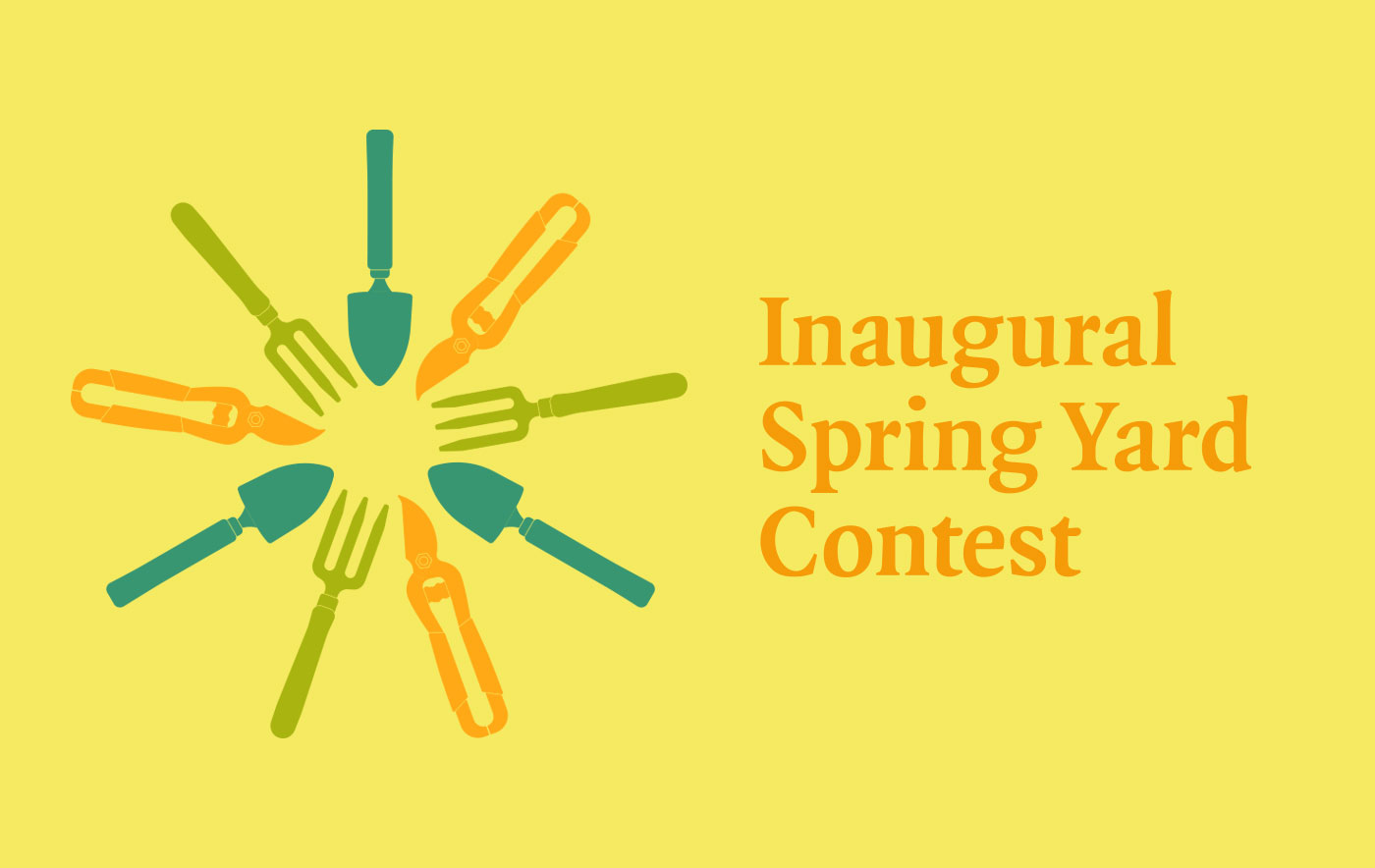 Simply register your home no later than April 24th by emailing your name, address, and phone number to fresnohighht@gmail.com
Your front yard will be judged by Fresno High Home Tour committee members, and the judging will be completed by May 1st. The winner will be contacted to receive their prize.
Presented by The Fresno High Home Tour
April 25th-May 1st
Contact: fresnohighht@gmail.com
---
← Back to news