---
A Big Hello
October 03, 2023
To all of my fellow neighborhood friends and home tour followers, I would like to take a moment and introduce myself, the newest Fresno High Home Tour chairperson.
I am pleased to have the opportunity to serve and help the community that I love though this nonprofit. When I first moved here after living in the Bay Area, I fell in love with what is known as the Fresno High neighborhood. I found its charm and sense of community alluring and I knew the moment I walked the tree lined streets admiring the great architecture of its homes that this would be the only neighborhood I would want to and choose to live in. Twenty years later I find myself living that dream.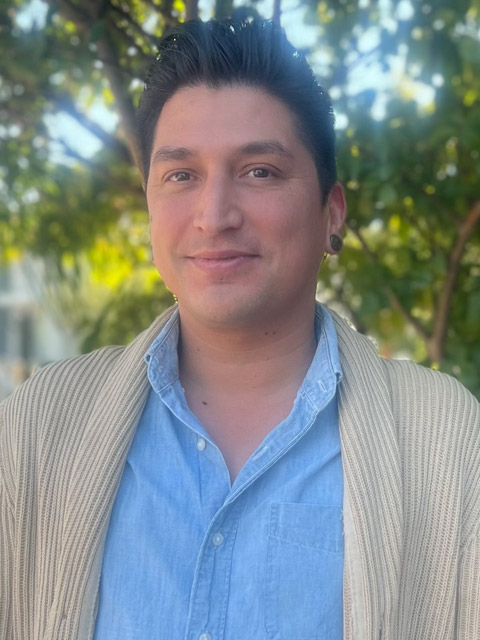 Over the past 9 years I've centered myself with helping with different charities and focusing on the community I live in. Of course, I've been a patron of the Fresno High Home Tour and wondered what I could do to help. My partner and I started working with this committee in 2021 helping any way we could. I now have the pleasure of heading the committee and making it my mission to promote the tour and continue its success.
I would like to give a big thank you to our local sponsors and to the homeowners who have graciously opened their doors for this year's tour. Let's make this one to remember and let's celebrate the reason we so love our community — the Fresno High Neighborhood.
Thank you,
Brian Guerrero-Buchheim
---
← Back to news